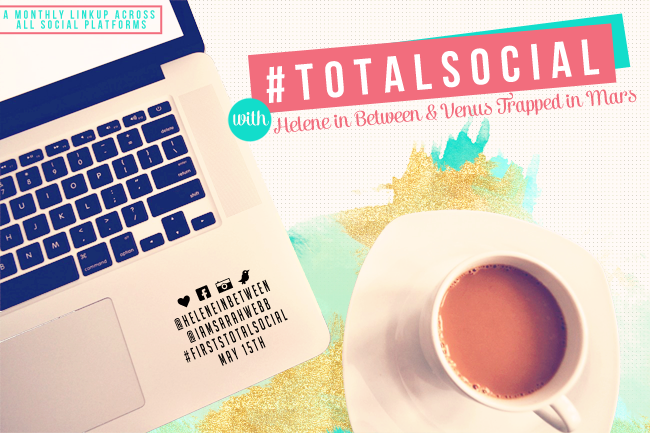 Sarah and Helene are starting a new link-up and I couldn't be more excited. So, today I am sharing my first post with you guys. It's pretty bad and is from when we were still called Globs of Lipstick and Clumps of Mascara.
From left to right; Cupcake, Sweet Tart, Lollipop, Tutti Frutti, and Cherry Tart
I personally like the packaging, I think the different textures is cute, and like that you can see the actually color through the top.
These feel moist on your lips, and help with dryness. They have a nice, vibrant color, but doesn't last long. Once you take a few sips of soda, the color is gone. If you alternate using this and a clear chapstick all day, the color stays longer and starts to stain the lips.
They aren't they best lip product I've ever used but, for $4 they're pretty good.
Below are swatches.
Overall
Could have been worse I guess! Still not sure why I swatched them on paper though. In other news, today is the last day to enter our giveaway so don't miss out!
a Rafflecopter giveaway