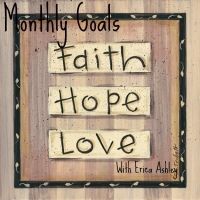 I'm linking up with
Erica Ashley
today and sharing my December goals with you!
1. On Thursday, I had both my right and my left splits. I want to be able to keep those, all the way through winter break.
2. Stay healthy through winter break with all the sweets and such!
3. Get some posts queued up so you guys aren't left with nothing!
4. Organize everything- my desk, my room, my dance bag, my calendar. Everything.
5. When cleaning, throw some stuff away instead of putting it all in a drawer to be dealt with later.
That's about it. Have a nice Sunday and don't forget to come back and link up your 5 Little Grins with us tomorrow!
-Cassi
P.S. If you're interested (to go along with number 3) we would love to have you guest post. Give us a shout
here
or leave us a comment somewhere!
a Rafflecopter giveaway