Wow.
I woke up to my Bloglovin' feed full of Christmas posts.
I hadn't even planned something for today.
This year we didn't even put up a Christmas tree or decorate at all! I have lots of cards from blogger friends cluttering my dresser though & I really like them there!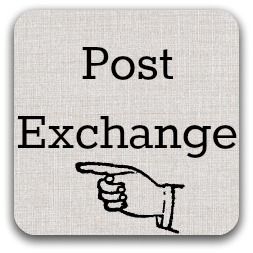 Speaking of which, I participated the Post Exchange (again) this month! I was actually paired with
Jacq
who is actually the organizer. She was so sweet and it was nice to get to know her even more! She sent me the cutest card and it is now sitting on my dresser. Can I just say she has the most perfect handwriting I've ever seen? Like, it is absolutely perfect. Unbelievably perfect and I'm very jealous!
Have a beautiful Christmas Eve & eat lots of Christmas cookies!!
Best wishes
Cassi